Clean Home.Fair Price. Professional Service.
360° CLEANING AND SANITATION
Our staff will disinfect and sanitise doorknobs, light switches, washroom surfaces, phones, and other high-touch furniture in addition to our usual cleaning techniques of wiping, vacuuming, dusting and scouring.
24-HOUR WARRANTY
If you are unsatisfied with any portion of our recent cleaning services, you can contact us within 24hrs, and we will collaborate with you to address the issue.
PROFESSIONAL STAFF
Our professional cleaning staff have received considerable training to clean every space in your home according to your specific requirements, ensuring that you get the thorough clean you deserve.
NO BINDING CONTRACTS
Whenever you hire House Cleaning Services, you can be confident that you will never be locked into a contract. Our skilled home cleaners can only match the quality of our previous cleaning service.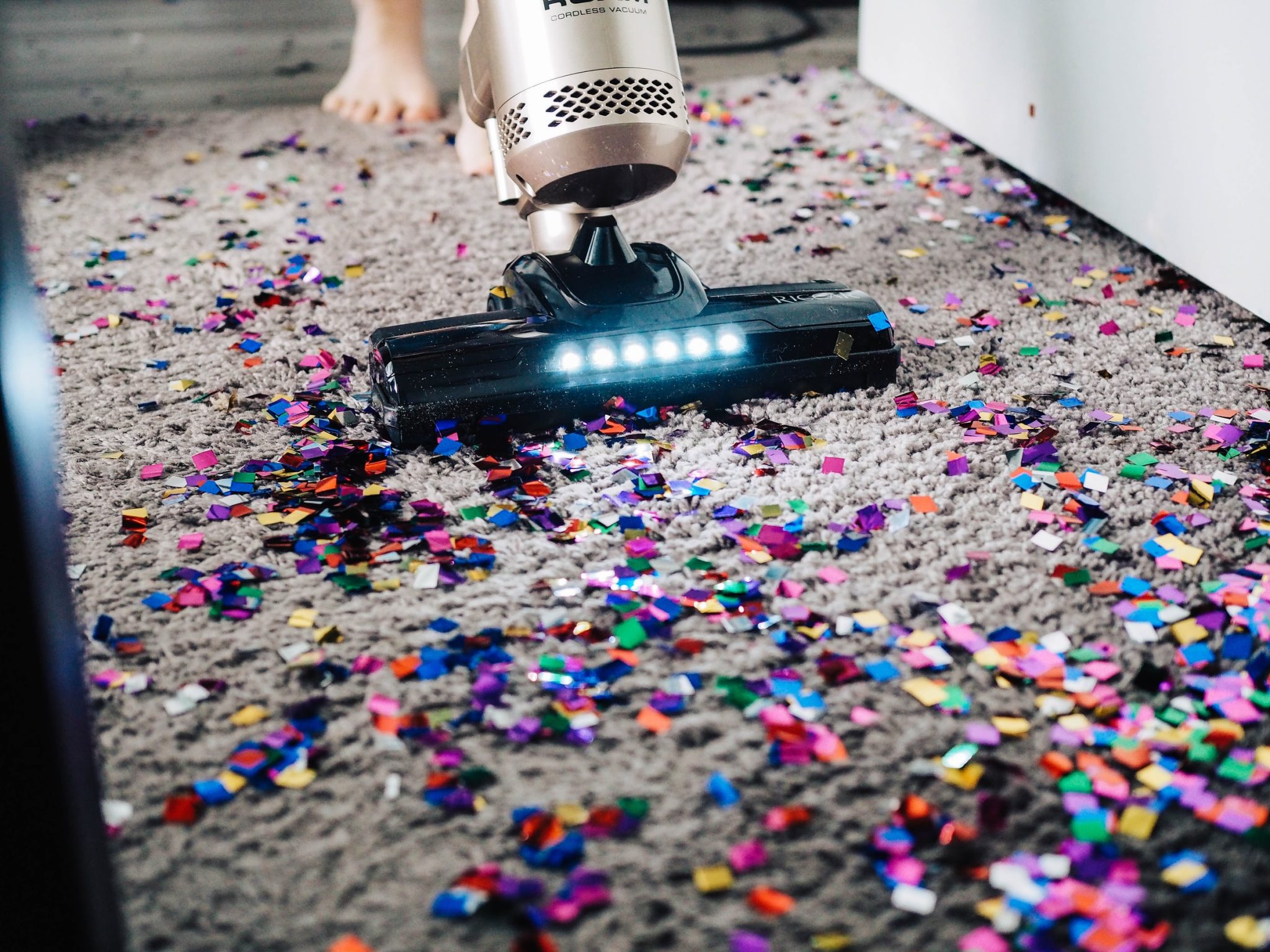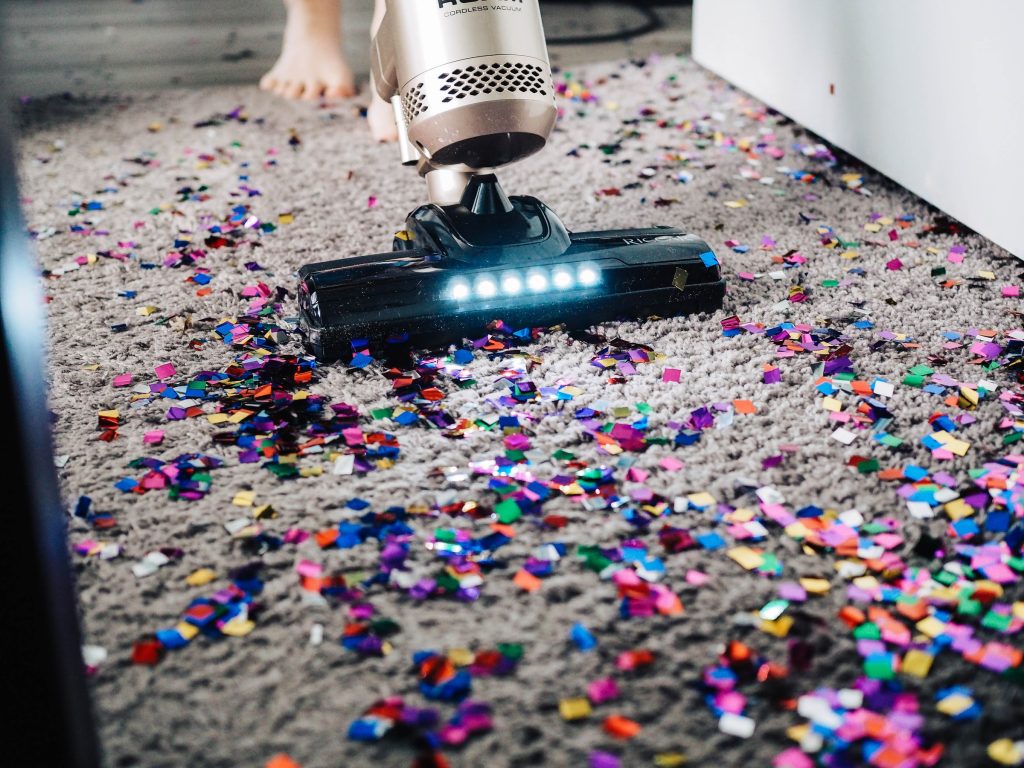 OUR TIME-TESTED CLEANING METHOD
You shouldn't waste your weekends with house-cleaning chores. House Cleaning Services is the trusted name in Australian home and commercial space cleaning. Reap the benefits of hiring our services and enjoy a clean, safe, and comfortable space at home or your workplace.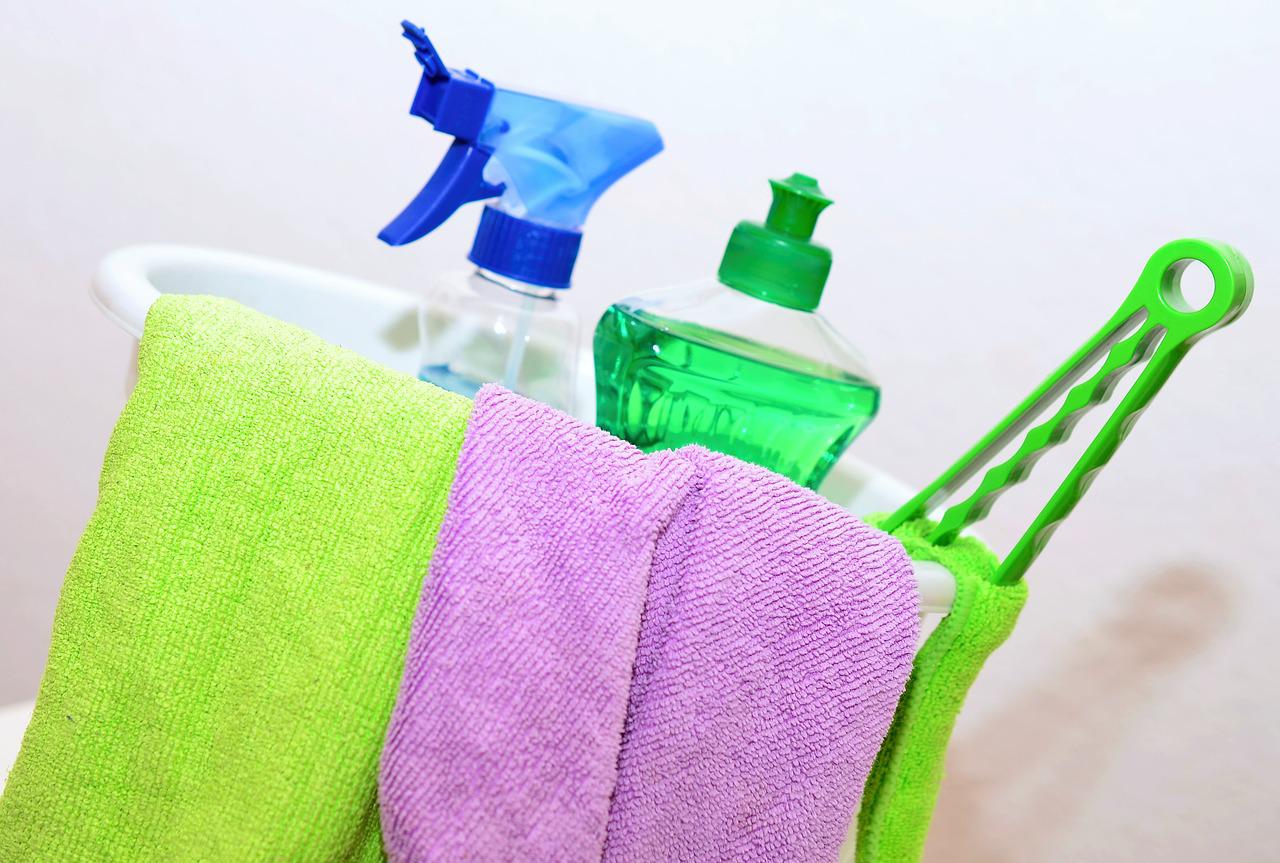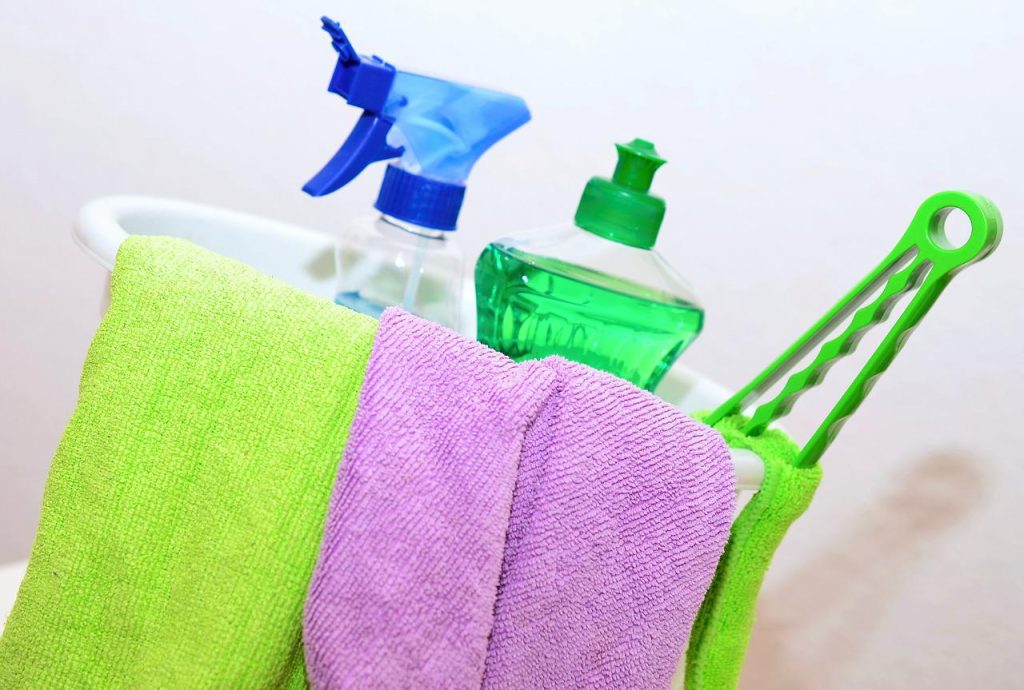 Why Choose House Cleaning Services?
With House Cleaning Services, cleaning your house is quick and easy! We've been providing residential and commercial cleaning services to homes and offices around Sydney and the neighbouring cities. Our cleaning professionals will clean your space using professional cleaning solutions, eco-friendly cleaning materials, and unrivalled attention to every detail. We offer a range of cleaning services, from home cleaning to end-of-lease cleaning to post-construction cleaning, that will leave your place squeaky and sparkling clean.
Avoid A Dirty Scene, Keep Your House Clean.