About us
OUR COMPANY STORY
Our Story
House Cleaning Services evolved from a one-man operation to a team of specialists dedicated to dedicated work and outstanding service. We feel that "customer happiness" is critical to building a business relationship, and House Cleaning Services has received several professional accolades and accreditation.
House Cleaning Services is now Sydney's cleaning leader, providing regular house cleaning services, premium house cleaning services, carpets and upholstery cleaning, professional tile cleanup, and janitorial services to residential and industrial clients.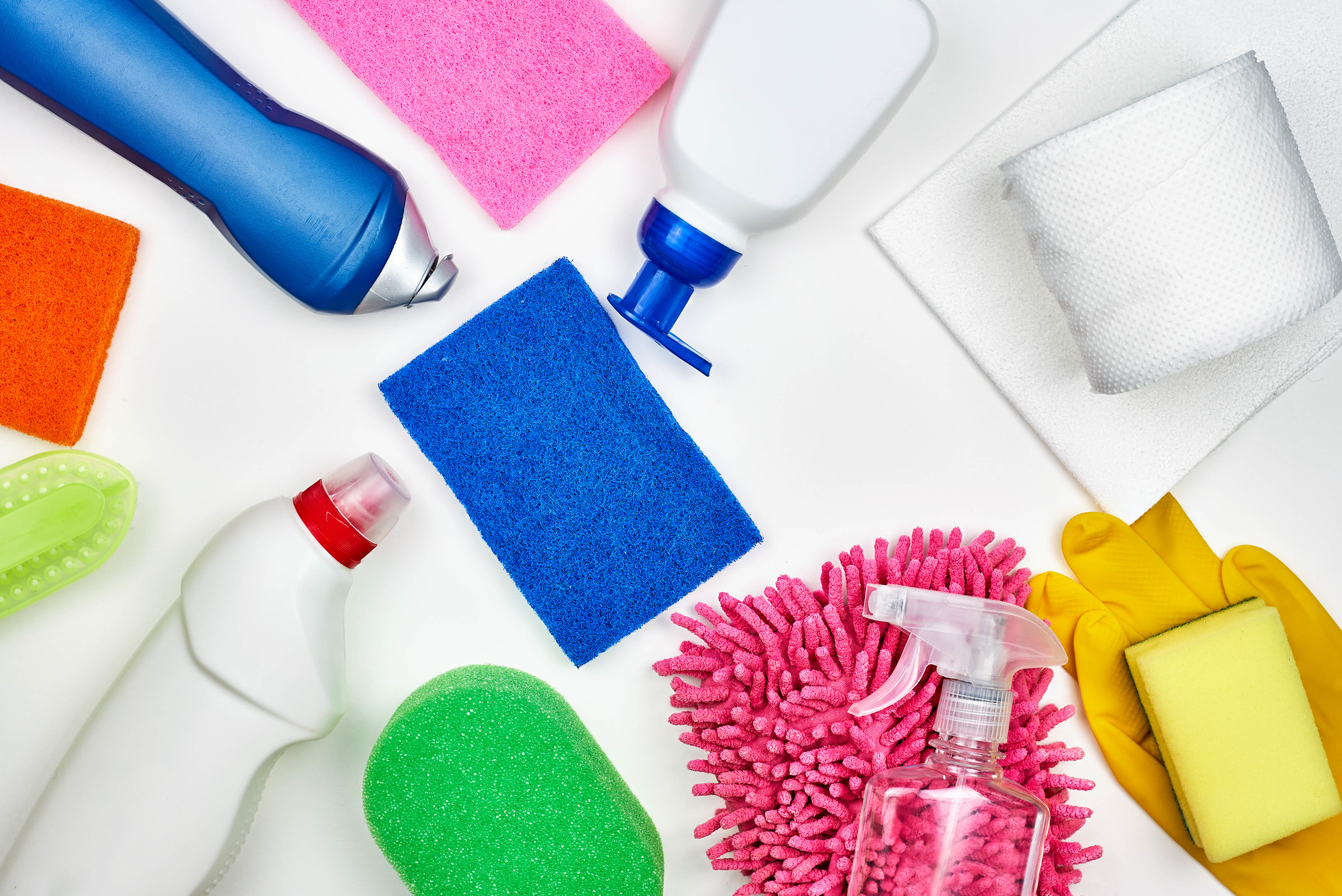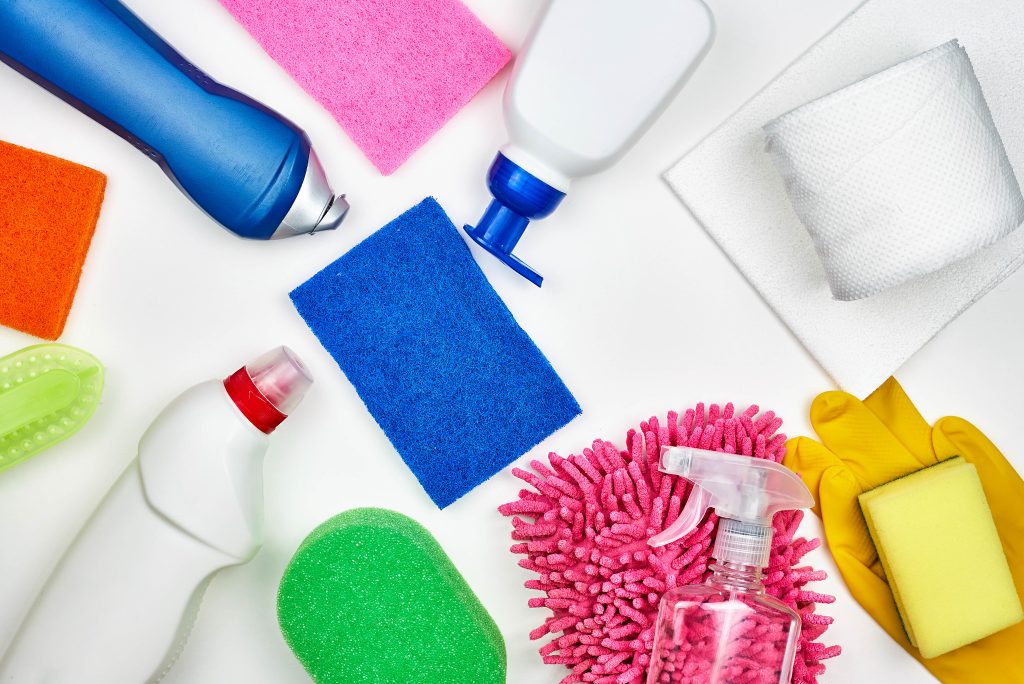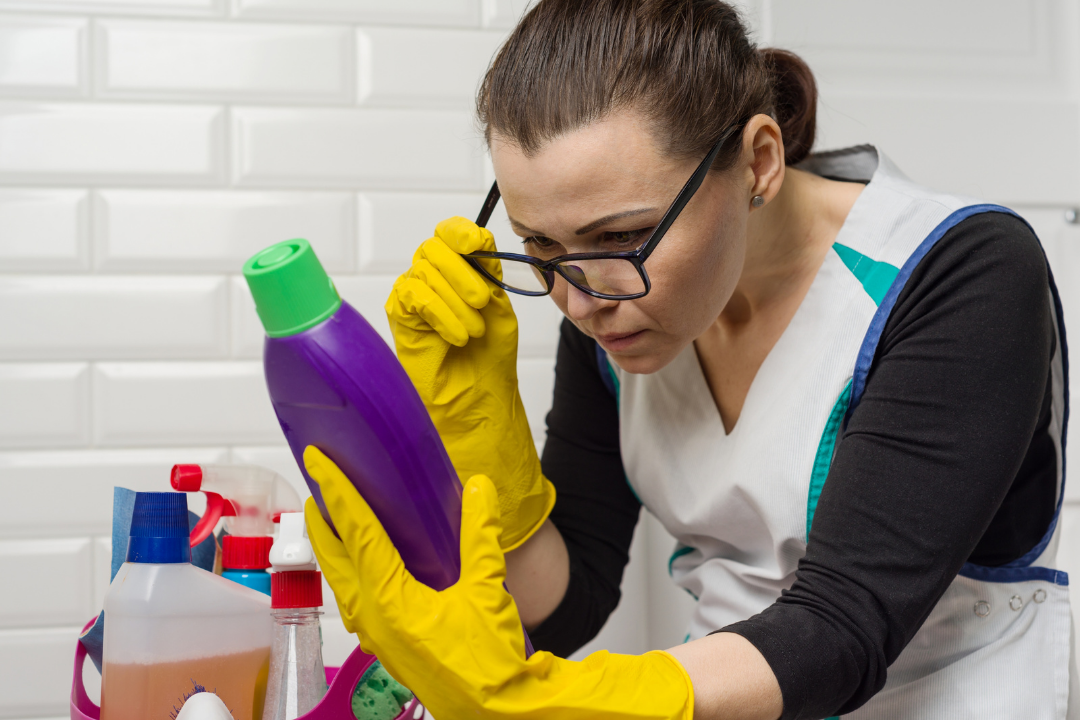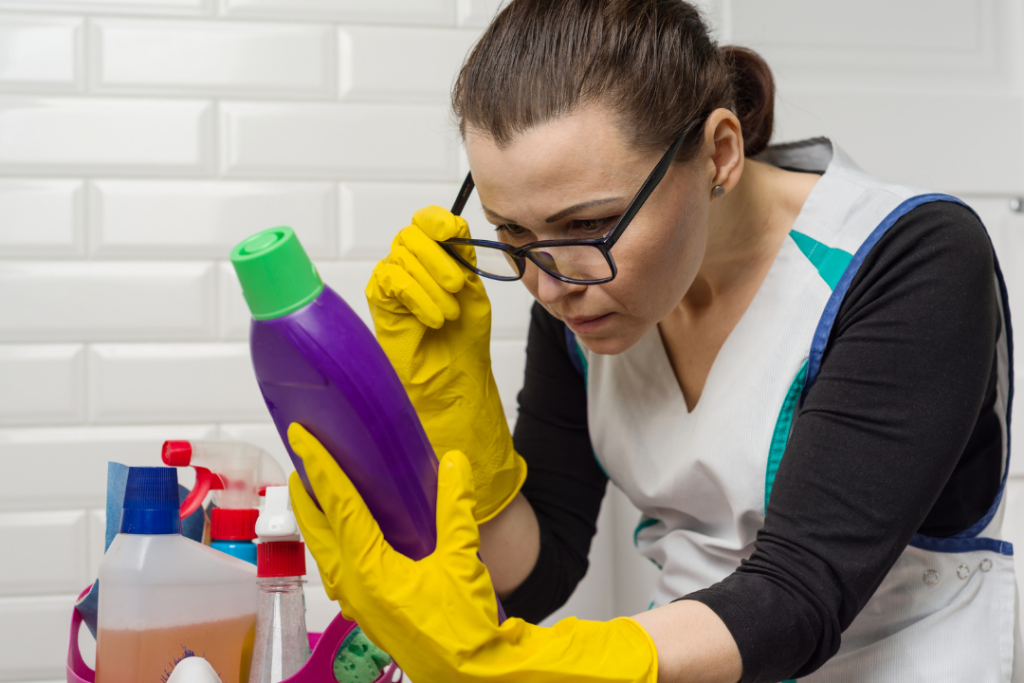 Why Choose Us
Having someone you don't know come into your house might be nerve-wracking. We've selected our employees very carefully to provide you with an honest, dependable, and thorough maid. Including over a decade of expertise, we're a fully certified and registered house cleaning business. Our maids have all been trained to undertake any professional house cleaning jobs assigned to them. Enjoy the security and peace of mind that comes with knowing your house is in excellent care.
Professional Cleaners With A Heart
We provide excellent cleaning services for your home. It gives us great pleasure to help maintain a safe and clean home for your family.
Cleaning Service Tailored To Your Needs
We personalize your home cleaning service to match your particular needs and guarantee your satisfaction.
Superior Quality Service
We'll spruce up your space in time for your next visitor: consumables replenishment, dishwashing, washing clothes, damage reporting, bulb replacement, and more.
Our Guarantee of Sparkling Cleanness
Our primary goal is to be happy and satisfied with the professional cleaning services for your home. Our residential cleaning services come with a 100% satisfaction guarantee. We are constantly interested in hearing from you to improve your cleaning experience. If you're not happy with any of the spaces we cleaned, let us know within 24 hours after your residential cleaning service, and we'll come back and clean it again!
Cleaning Service Tailored To Your Needs
While providing residential cleaning services throughout the COVID-19 outbreak, House Cleaning Services is committed to keeping our clients safe. Wearing masks, washing and sanitizing our tools, and adhering to strict social distancing procedures are all part of our efforts to promote healthy homes and workplaces. Additionally, we utilize professional-grade household cleaners and disinfectants, and we make sure all of our cleaners are in good health when they visit your house.