Do you want a way to save money on your next electricity bill?
The solution might be simpler than you think.
With mild winters and blue-sky summers, Australia is a nation soaked in sunshine. For 4 billion years, the sun has been blasting us with its unrelenting heat; maybe it's time you took something back. With solar panels already a great investment, now is the perfect time to start.
Whether it be fixed solar panels for your home or something a bit more portable for your camping trips, solar-powered systems may likely be able to benefit you.
If you're ready to tap into the latest trend in electrical innovation and move towards a sustainable energy solution, here's what you need to know.
Is Australia the right place for solar?
Australia is an ideal environment to take advantage of solar energy than nearly any other place on Earth. Due to Australia's unique combination of global positioning, its relationship to the Earth's magnetic field and that temperate climate, we averaged an incredible 4 kilowatt-hours – or 14 megajoules – of solar energy per square meter per day. That's the equivalent energy of 14 family sedans moving at 161 km/h raining down on every square meter of Australia every single day.
That's a hefty amount of power.
As you'd expect with that kind of raw sunshine, Australia's solar industry is booming. According to the Australian PhotoVoltaic Institute, an average of 16,000 photovoltaic setups, known as PV, have been installed in Australia every month since 2013. That uptake has shown no signs of slowing.
As of March 2019, there are over two million solar panel installations in Australia, producing a combined capacity of over 12 gigawatts of electricity.
If you're thinking of adding a solar panel to your home or office, you must know where they'll be most effective.
Solar panels are most commonly installed on roofs, but sometimes this is not a viable option.
Shepherd plumbing and roofing specialists have completed several roof jobs to prepare a clean and clear roofing area before solar installation. They say, "even if you can't put solar panels on your roof, look into alternative placements and contact concreting specialists to help you create a foundation for ground-mounted solar panels."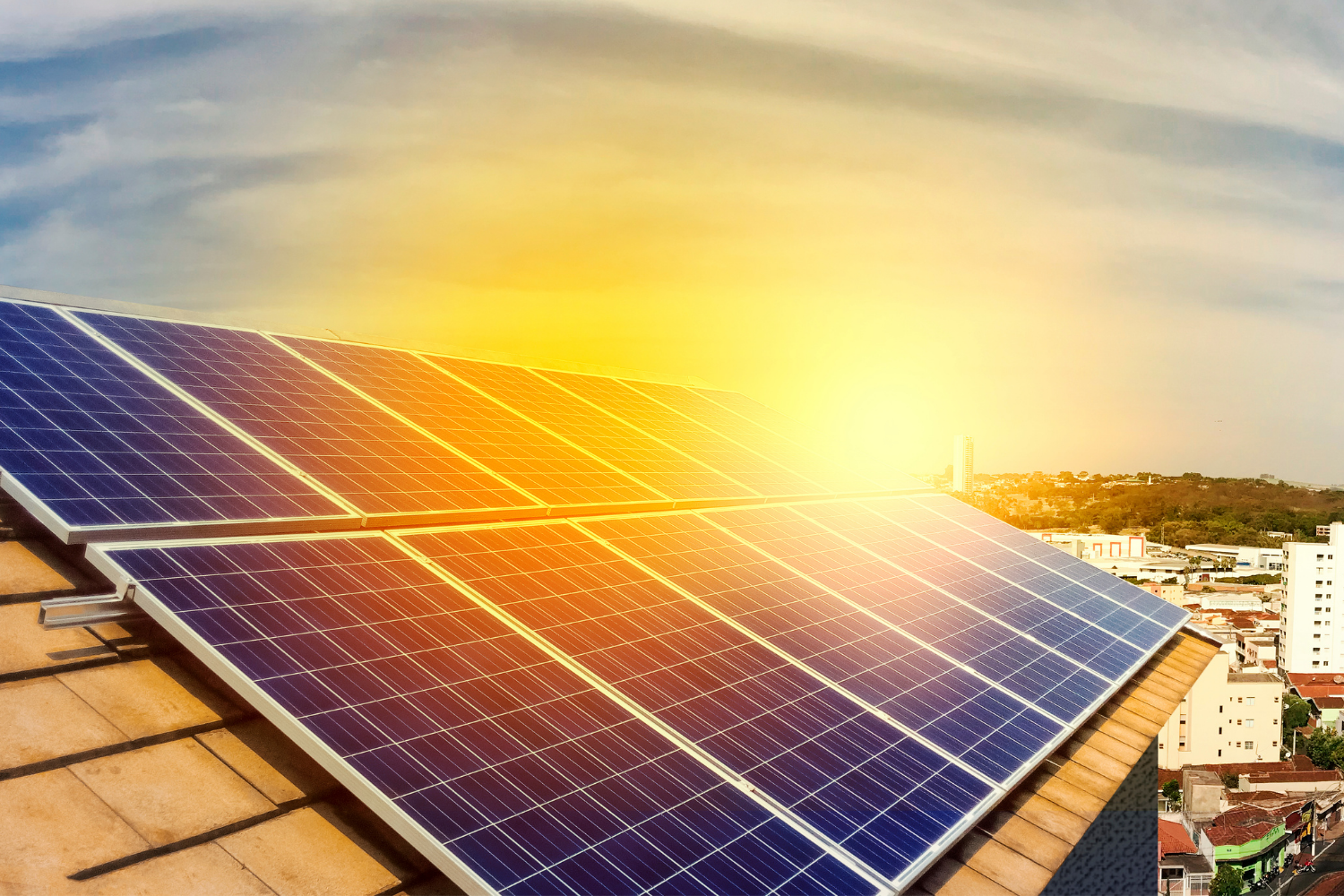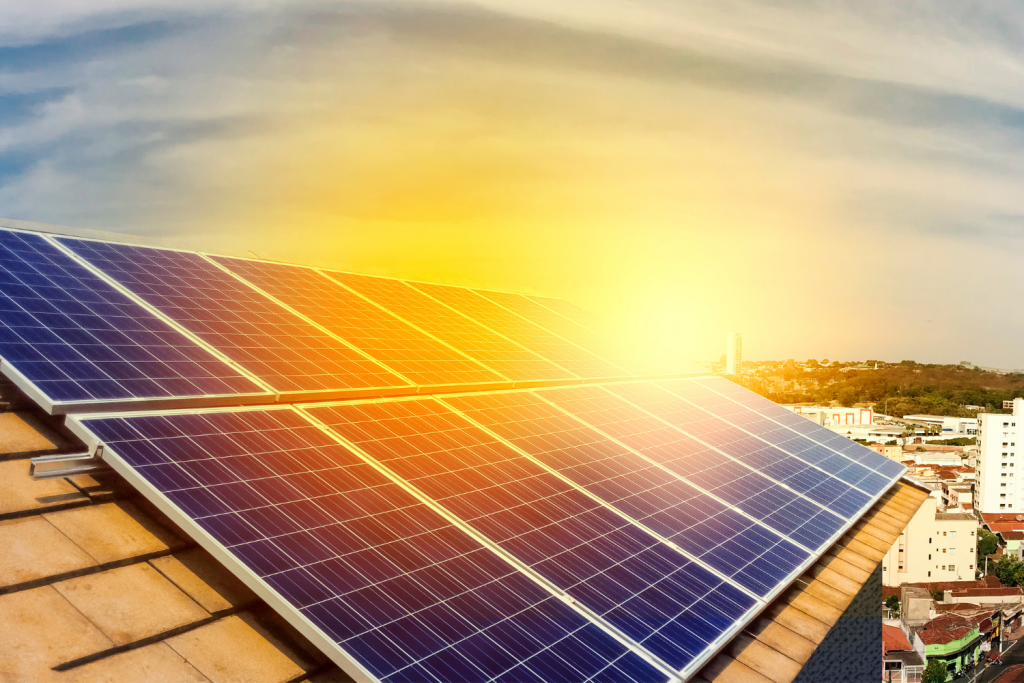 Should I be interested in solar energy?
The Australian market is perfectly positioned not just to take advantage of solar but for its inevitability.
Electricity prices are rising as the cost of traditional power, both economically and environmentally, continues to blow out. Conversely, solar panels are cheaper than they've ever been, thanks to refined manufacturing processes and continued investment in infrastructure.
This means that not only are solar panels as cheap as they've ever been, but they're also only going to get cheaper.
Finally, solar technology has never been better – we now have the most advanced solar panels we've ever seen.
More and more Australians have begun to add solar panels to their existing and newly built buildings. According to the building designers at Modern Day Concepts, "we are designing more buildings with solar panels than ever before. Our customers recognise the multitude of benefits that a renewable energy source can do for the environment and their wallets and are eager to add panels to their homes and commercial buildings."
And since solar panels have an average shelf life of between 20-40 years, it isn't a matter of if your solar pays for itself, but when. They're rugged, long-lasting and continue to generate value over the entire course of their lifetime.
This is only helpful for those looking to invest in property, with residential property expert Maxiron explaining, "there is a correlation between the number of solar panels on your home and the resale value of your home. This works out to increase the value of $6000 per kilowatt of solar power generated. For property investors, this can deliver huge dividends in the long run."
Are solar panels worth a shot?
Solar energy is the power of the future today. What was once the pipe dream of the late 20th century is the low-cost reality of the 21st. Solar is easy, practical, and above all – it's cheap. Samuel from Northern Rivers Asbestos Removal, a professional asbestos removalist company, tells us that "since installing solar panels on the roof of our warehouse and office building, our electricity bill has significantly dropped. They require very little maintenance and are paying themselves off quickly."
We've always known power to be something you bought as you needed it – and paid the price for that demand. Now, with a reasonable initial outlay, you can provide your power. You can even take it with you, wherever in this "wide brown land" you find yourself, with a portable solar panel. And when you get there, it'll be air-conditioned, with a cool drink and a fully charged laptop.
Is solar worth a shot in Australia? Absolutely.
There is no better place on earth.