Interior decorating trends come and go just like fashion, and like fashion, specific trends often make a comeback. Research suggests that Australia was dominated by five interior decorating trends in 2015.
Blue is Back
Blue lovers need to rejoice as this colour is a major trend. "From indigo blue to deep navy, blue will be a staple from bed linen to cushions, even large furniture pieces like headboards and sofas said Prue Lovejoy, Home HQ's in-house interior stylist. According to Zillow Digs home design expert Kerrie Kelly, Blue is the perfect complement to 'Marsala', the 2015 Pantone Colour of the Year. It blends well with many colours in the home and can easily be incorporated into chairs and pillows. According to Lovejoy, the Australian outdoor landscape provides excellent inspiration for this colour.
Gold, Gold, Gold
Gold is shining its hue in Australian households as homeowners incorporate it in many ways. From sink taps to handles, lighting fixtures and picture frames, to name a few. Lovejoy recommends mixing and matching it with stainless steel, silvers, coppers, wrought iron or going bold with all gold. Even small touches she says are good, like restoring an old frame with gold paint or leaf. Another is adding gold handles to an old chest of drawers.
Going wild with Cowhide
"Cowhide is the ideal accent texture for 2015's modern yet approachable design aesthetic said the Zillow Digs report." According to both Lovejoy and Zillow Digs, it can be blended into rugs, pillows, throw blankets, and even artwork. It gives that old cowboy touch to a room. Personally, for me,, it transports me to a Western film.
If These Walls Could Talk: Wallpaper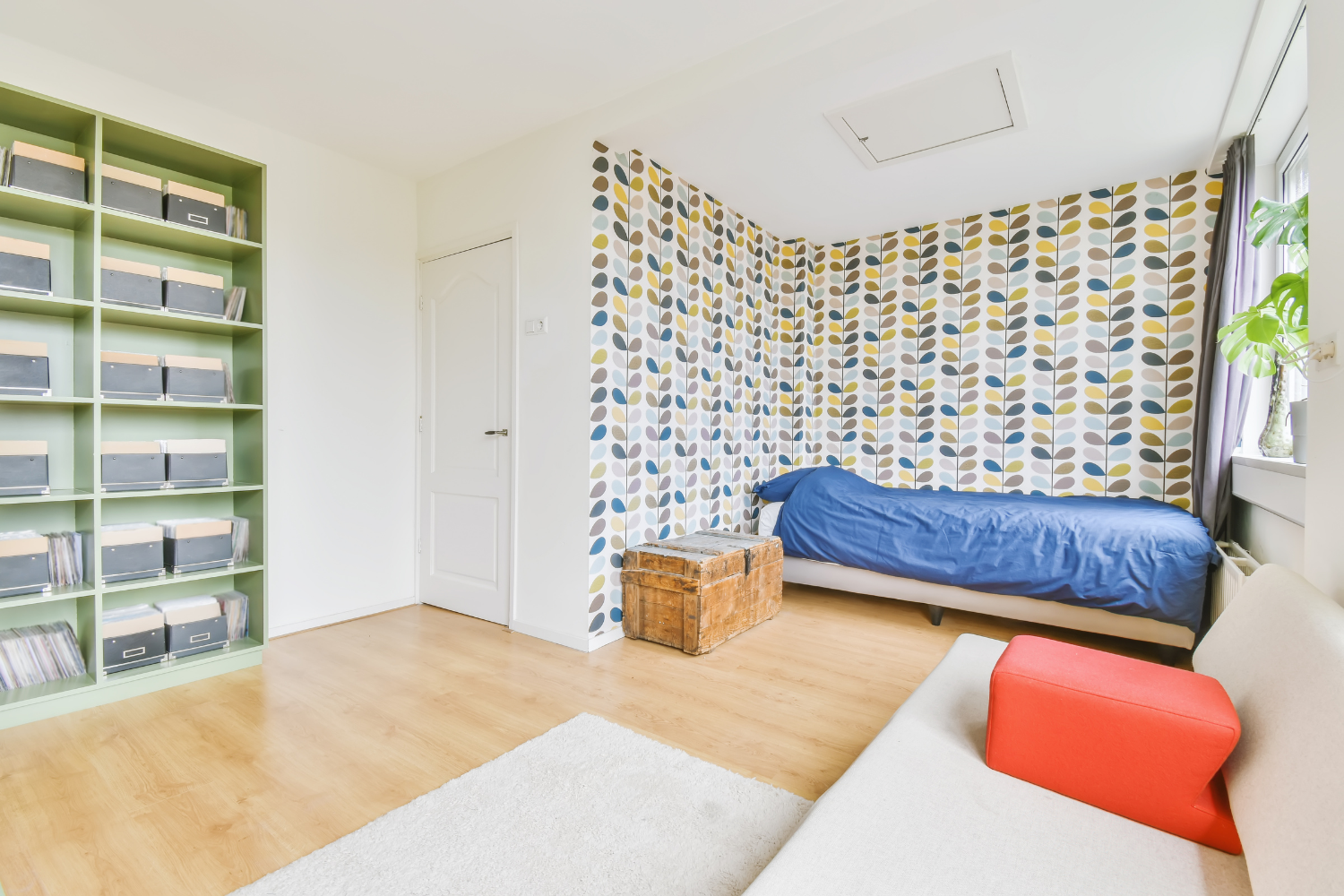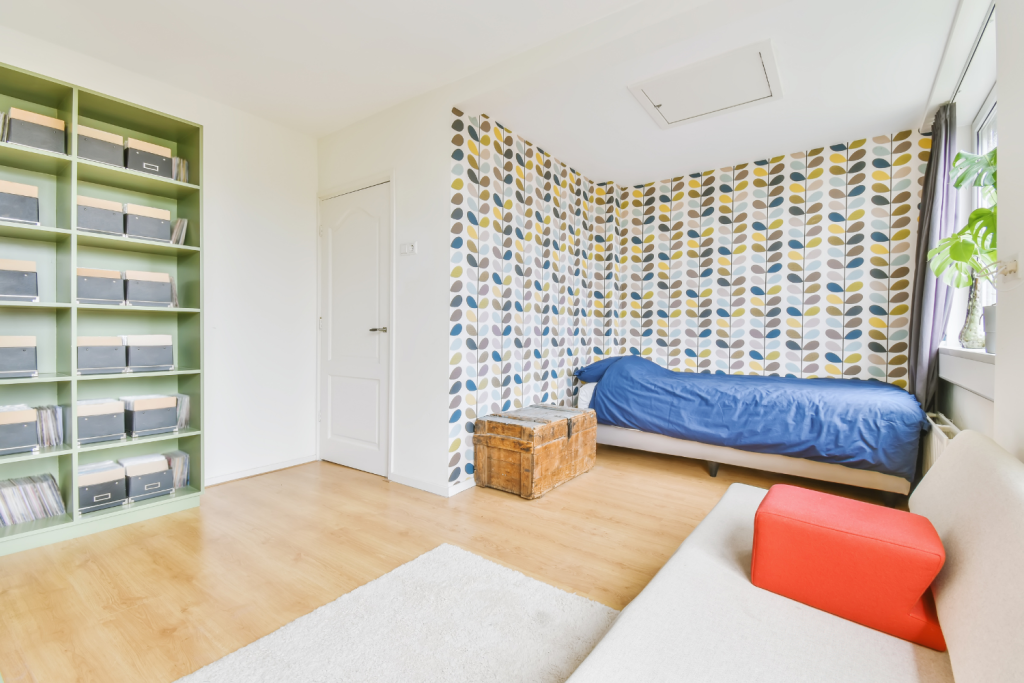 No longer just the decorating choice of grandma in days gone by, wallpaper is making a comeback. All sorts of colours and styles are available as people want to brighten up a plain white wall. Wallpaper also gives more texture to a wall. Bold colours like blue, yellow, and even reds are appearing. If you don't want to do a whole wall, you can try some wall decals. These are vinyl stickers glued to a wall or other smooth surface for decoration and informational purposes.
Mid-Century Modern
Last but not least, elements from the 1950s, 1960s, and 1970s are popular trends. Mid-century modern furniture from chairs, couches, and sideboards have made a comeback these past years. That couch that you saw the Brady Bunch used to sit on is officially trendy today. According to Zillow Digs experts, when incorporating the 1970 element into the home, don't let it take over. Instead, they suggest using it more as an inspiration and letting it be more subtle. Small vintage pieces such as clocks, lamps, cushions, and planters were predicted to be significant trends back late last year, and that prediction has held.